About Us
We have the most experienced U.S.C.G. Master Captains in the area, are fully insured, and the only airboat company located on the water with our own docks! You can relax under the Tiki hut while you wait or visit our gift shop for T-shirts, jewelry, and souvenirs. We pride ourselves in making sure you have the safest and most enjoyable experience possible.
Captain Russell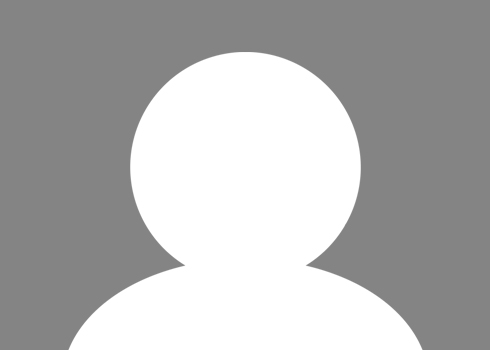 U.S.C.G. Master. He is the most experienced airboat captain in the area with 15 years under his belt. He can show you just what an airboat can do, how much fun they can be, and knows how to get up close and personal with the local wildlife.
Captain Ronnie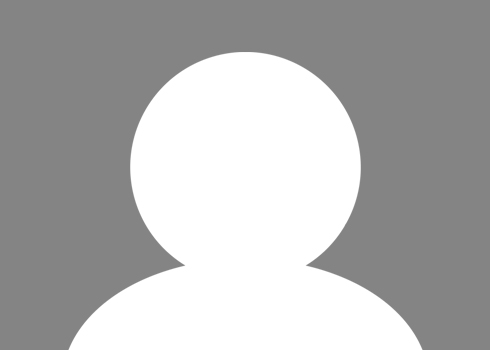 Our funnest captain, but was one of our previous deckhands for 10+ years. He is our trickster of the group. He will entertain you and make you laugh! Watch your back cause he's always ready to play pranks! After a trip with him you won't know what hit you!
Captain Roger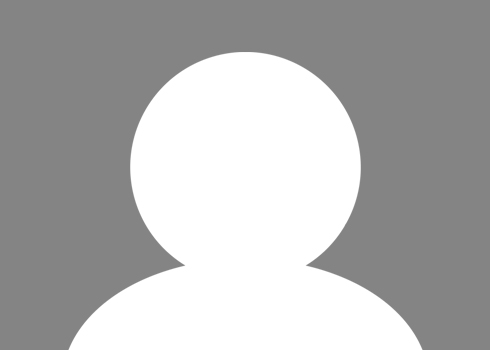 Our newest captain who has lived around here since he was born, and grew up deck-handing and fishing in these waterways. You could call him the ol' country boy of the bunch. He will definitely give you the ride of your life. He knows the waterways better than most locals out here and he makes sure you leave with a smile on your face!
Captain John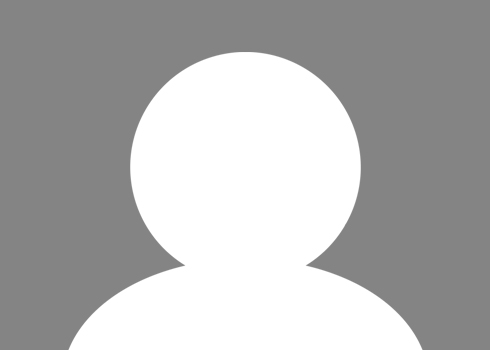 U.S.C.G. Master who is also a Firefighter and EMT. You're definitely safe when he is on board. He's saved more than a few lives and won't leave you out to dry!
Miranda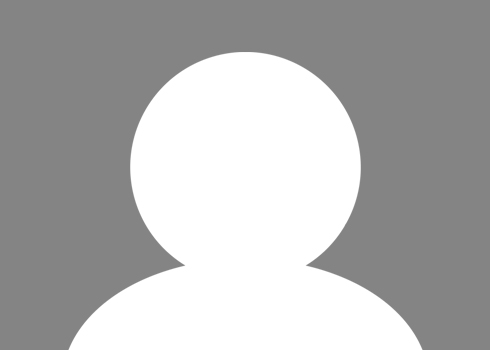 Our office manager and voice on the phone. Also one of our deckhands who has worked with us for 6+years and grew up on these waters. Have questions about our trips? Need help locating us? Have problems with your reservation? She'll handle it!
Julie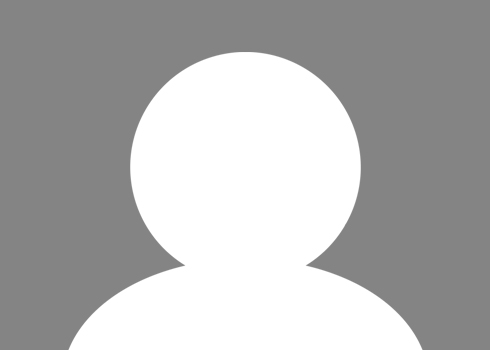 The "WARDEN" keeps everyone in line and things running smooth around the office. She keeps our crew hard at work and makes sure they aren't goofing off too much!
Newbie (Little John)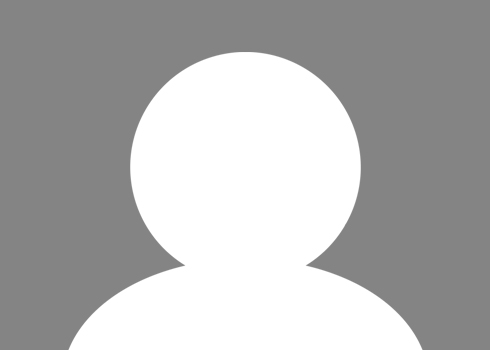 The newest addition to the crew! Where has he been all these years? If you enjoy a sing-a-long or just a good ol' laugh, Newbie is your deckhand of choice! If he can't answer your question he will definitely provide you with an answer you won't forget!
Kaleb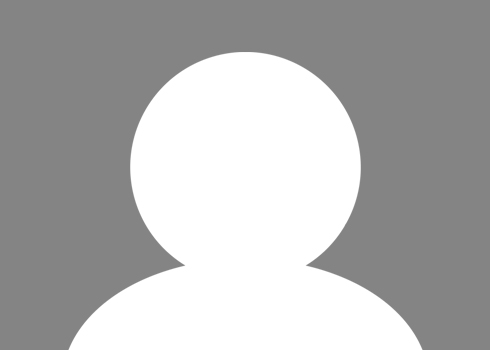 Son of Russell, this deckhand knows everything there is to know about airboats – he's practically grown up around the boats.
Mike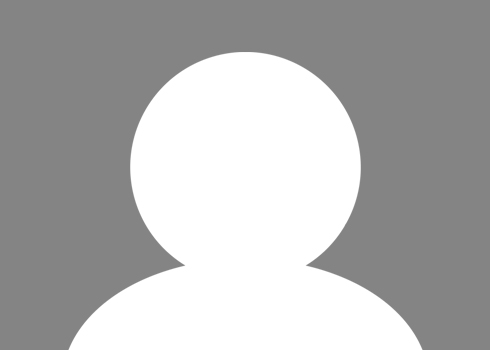 He is the anesthesiologist of the crew! His job is the hardest of all – putting our little riders asleep with the power, vibration, and noise of the airboats within minutes of departing!
Nancy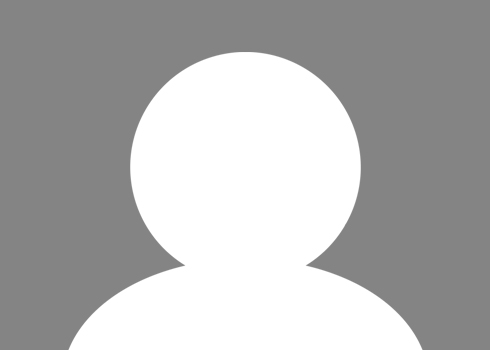 She keeps an eye out for us from afar, never missing the action! She's the "Warden's" right hand woman!